Oak Harbor HVAC Services
Heating & Cooling for Your Family
Bayside Comfort is a trusted provider of air conditioning, heating, and plumbing services in the area since 1989. Our community-centric approach and commitment to customers make us stand out.
We offer complimentary estimates and strive to provide same-day and emergency services whenever possible. Our licensed and insured technicians are equipped to deliver top-notch solutions for all your HVAC and plumbing needs. Finally, we also offer financing options and warranties for your convenience.
If you're experiencing an issues, don't hesitate to contact our team for help. Dial (419) 737-4524 to learn more about our Oak Harbor, OH HVAC services.
HVAC Services in Oak Harbor
When searching for HVAC services in Oak Harbor, quality work should be at the top of your list. It's crucial to ensure that the HVAC system you get is durable and will last a long time. For this reason, it's best to rely on professional HVAC services.
Professional HVAC services we provide include:
Heating installation & repair
Air conditioning installation & repair
Maintenance services
Indoor air quality
Geothermal heat pumps
Ductless mini splits
Emergency services
Maintenance plans
We will see to it that the job is done correctly the so that your system works as it should. With our professionals, you'll get a diagnosis of your problem quickly and have it corrected in a timely manner. If it turns out you're in need of a replacement, our team will take the time to answer your concerns and find the most suitable solution for you.
Plumbing Services We Provide
If you're experiencing plumbing issues, our team can assist you with our plumbing installations, repairs, and maintenance. Our goal is to keep your house running smoothly all throughout the year. We understand that plumbing problems can be a major source of stress, but with our expert technicians, you can rest assured that your house is in good hands.
Plumbing services we provide include:
Boiler solutions
Gas line plumbing
Piping and repiping
Plumbing upkeep
Water heater solutions
Water line solutions
When you're having a problem with your plumbing, count on our professionals to help you resolve the issue. We'll do a thorough investigation to determine where how we can resolve your problem and work efficiently to repair it. Don't let a plumbing issue ruin your day, let us take care of it for you.
Signs to Contact a Plumber
Even minor plumbing issues can quickly turn into major headaches if not dealt with properly and promptly. Not only can they damage your home, but the repairs can become extremely costly.
Signs to contact a professional plumber include:
Low Water Pressure: This may be due to a blockage, leak, or other issue with the local water supply. Our professional plumbers can identify and fix the problem.
No Hot Water: This problem could indicate an issue with your water heater. Our team will investigate and determine the best solution.
Blocked Drains: If you're having recurring clogs, this may be due to build up. Our plumbers will determine if this is the issue and resolve it.
High Water Bills: Constantly dripping faucets can waste a lot of water and increase your bills. If tightening the fixture doesn't help, it's time to call our team.
Water Discoloration: If your water is discolored, there could be an issue with your pipes or water supply. Call our plumbers to fix this as this issue could be harmful.
Sewer System Backup: If multiple drains in your home are clogged and you're noticing a foul smell, you might have a sewer system backup.
While thinking about the costs of hiring a professional may be daunting, remember that any DIY solution can easily lead to more serious damage and costly, time-consuming repairs. To ensure that your plumbing is running properly, it pays to consult with an expert. Don't wait until it's too late to address your plumbing needs.
How Often Should I Replace My Air Conditioner?
As much as we rely on our air conditioners to keep us cool during the hot summer months, even the most well-maintained units will one day need to be replaced. Air conditioners can last around 10 to 15 years. If your air conditioner is older, it most likely is time to replace it.
Here are a few signs to look out for:
Your AC needs frequent repairing
Utility bills are increasing for no reason
Your AC isn't keeping your home cool
Your ac makes strange noises while running
If your AC needs repairs rather than replacing, our team will work to resolve the issue in no time. However, if you need a new installation, we'll walk you through the entire process.
Deciding on which AC unit to purchase is an important investment that should not be taken lightly. Our team at Bayside Comfort can assist you in finding an energy-efficient, reliable, and cost-effective air conditioning system that will work perfectly for your home.
Call Bayside Comfort for Your Home Services
From keeping your Oak Harbor home cozy in the winter to making it cool and comfortable in the summer, your plumbing, heating, and cooling systems are essential to your family's safety and comfort. That's why it's important to choose a team you can trust to keep those systems in top condition.
At Bayside Comfort, we've earned a reputation for delivering reliable, high-quality services our customers can count on. Our licensed professionals are equipped to handle a wide range of issues, from routine maintenance to emergency repairs. Don't wait until a minor issue becomes a major problem - call us for all your plumbing, heating, and cooling needs today.
Dial (419) 737-4524 or contact us online! We offer 24/7 emergency services.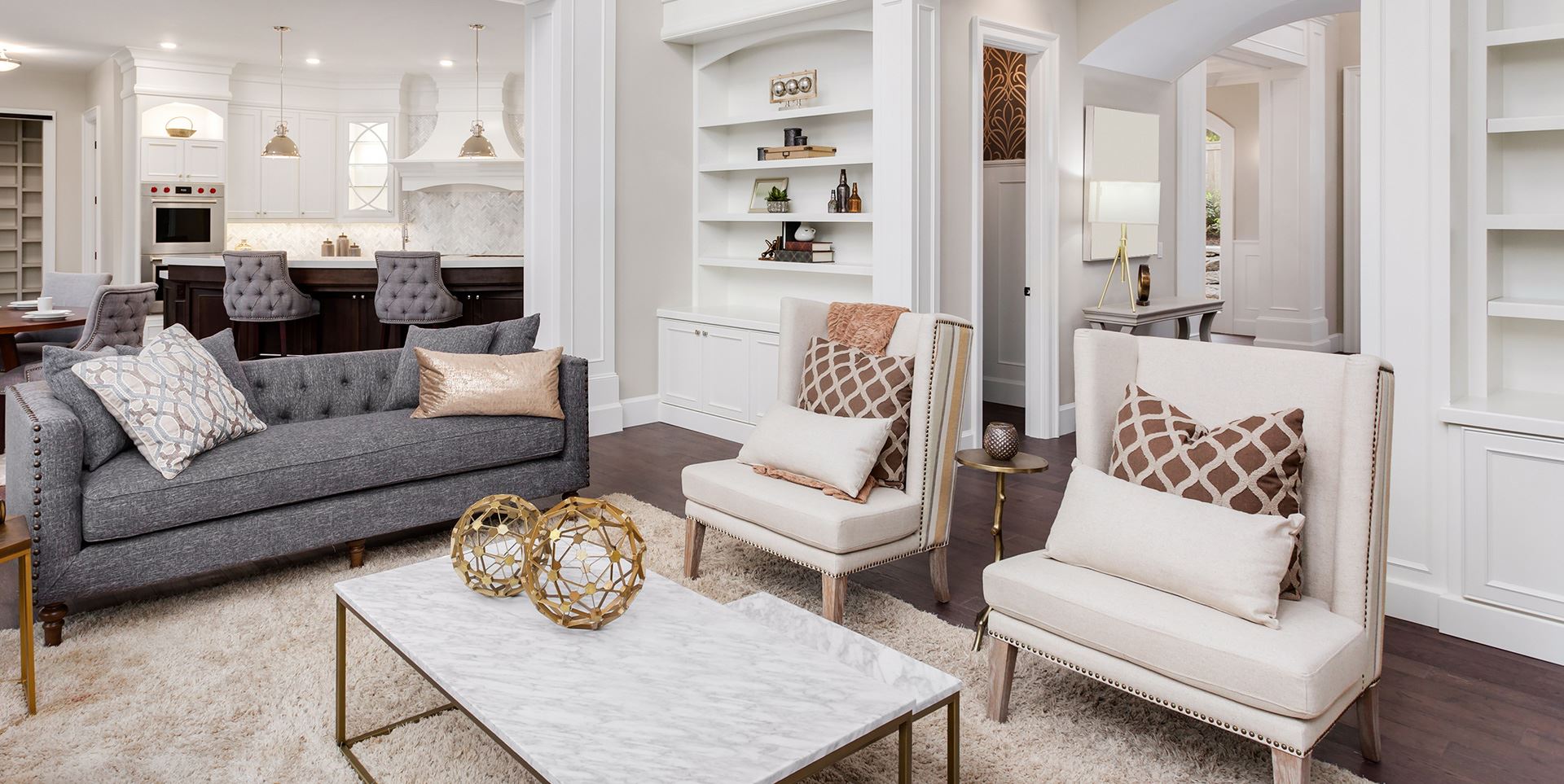 Hear From Our Happy Customers
Reviews & Testimonials
"I was very pleased with the job and the workers were great - very clean and neat with everything!"

- L.G.

"Wouldn't consider using anyone else. Everyone we've met during our 12 years of doing business with Bayside has been friendly, professional and really good at their positions. Congratulations on the success of your business while not losing the family feel!"

- B.K.

"We have used Bayside for the past 2 years that we have lived on Catawba for the annual maintenance of both our natural gas boiler heat and the central a/c. They are always on time, do an extremely detailed and thorough inspection and cleaning, and always p"

- Dusty W.

"Your technician was on time and explained the possible problem. After testing found the problem, explained the procedure necessary. This was done in a timely manner. Every one of your technicians has been outstanding and know their profession. Thank you fo"

- J.C.

"The young man was very respectful and knowledgeable about his job. Worked in a timely manner. Very personable."

- B.G.

"I have used them for years! Best service around. We had them install Trane AC and furnace... very happy with them."

- Bob W.

"Bayside Comfort did an outstanding job. The repair was high quality and the system is working perfectly."

- Michael C.

"Always on time and thorough on the job! I would recommend Bayside to everybody!"

- Brenda S.
Work With Bayside Comfort Today!
When you need fast, reliable, and effective services, call Bayside Comfort at

419-737-4524

. We offer free estimates and same-day appointments!