Heating & Air Conditioning
Heating and Air Conditioning Services in Sandusky, Ohio
Reliable and Effective Heating and Cooling Solutions for Ottawa County, Erie County, and Huron County Customers
Bayside Comfort in Sandusky offers comprehensive heating and air conditioning services to meet the needs of our customers in Ottawa, Erie, and Huron counties. Our licensed professionals are experts in their field with up-to-date training on the latest techniques and trends in the industry.
At Bayside Comfort, we understand how important it is to make sure your air conditioning and heating systems stay in top working order - especially during extreme weather events. That's why our services are available 24 hours a day, 7 days a week with no additional fees for after-hours or weekend appointments so that you can conveniently maintain around-the-clock comfort within the boundaries of your home.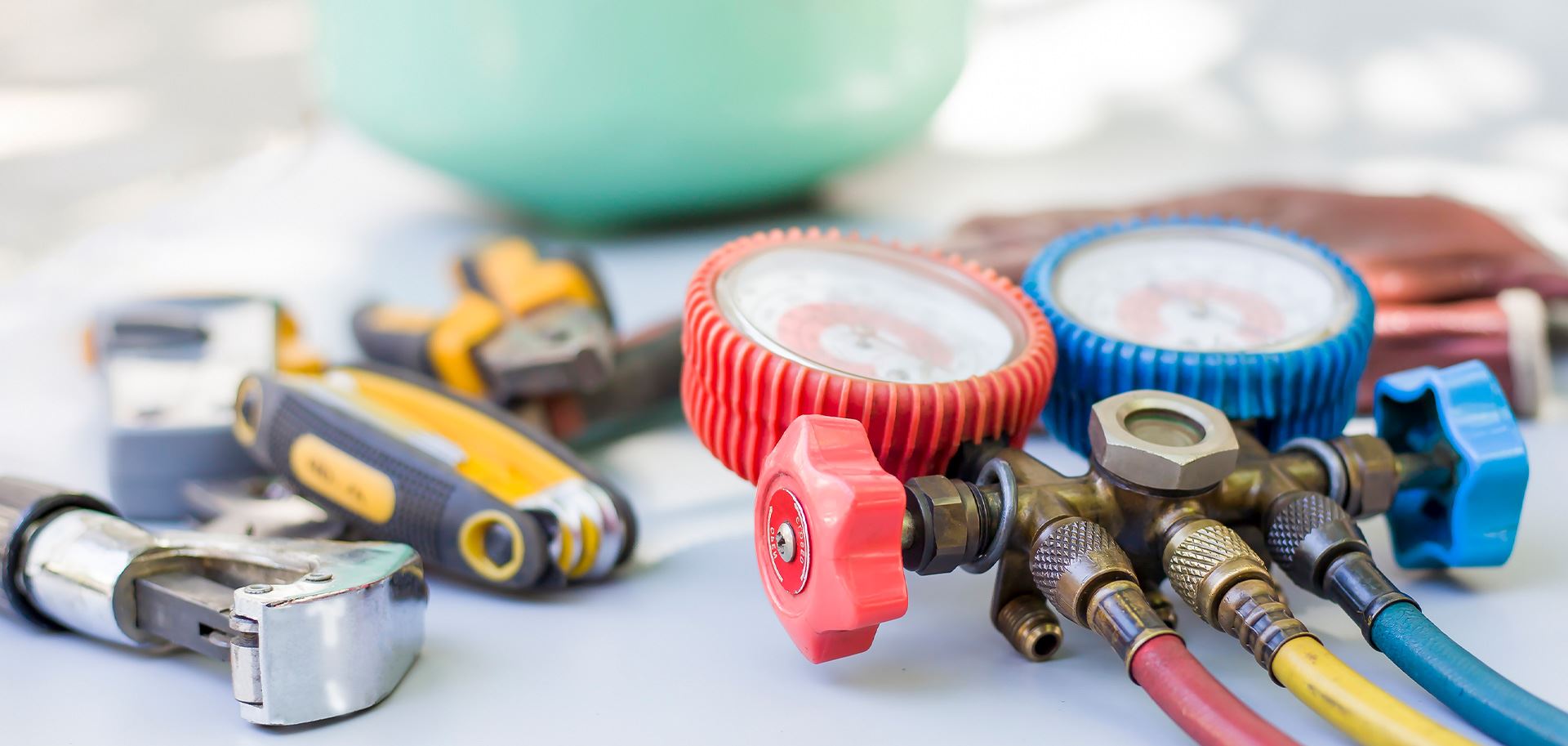 Don't Miss Out on These Savings!
Our Heating and Air Conditioning Services
Explore all of the heating ad air conditioning services available to our Ottawa County, Erie County, and Huron County customers – call our Sandusky office at 419-737-4524 or contact Bayside Comfort online today to request a free estimate, a same-day appointment, or emergency services!