Furnace Installation & Replacement in Sandusky
Installing Top-Quality Heating Equipment in Ottawa County, Erie County, and Huron County
As the temperature outside begins to decrease, it's crucial to prepare your home to ensure your family's warmth and safety. Bayside Comfort offers top-notch furnace installation and replacement services in Sandusky and all over Ottawa, Erie, and Huron Counties. We specialize in assisting home and business owners in selecting the perfect heating system that fits their specific requirements and budget. Moreover, our team ensures a proper installation for optimal performance.
Don't let a malfunctioning furnace leave you out in the cold. Upgrade your heating system today by contacting us at 419-737-4524 or online!
What Size Furnace Do I Need?
Selecting the appropriate size of a heating system is crucial when it comes to installing a new unit. It can be a challenge to determine the right size, as it needs to be strong enough to warm a home effectively without wasting energy or money. Our team of experts provides assistance in finding the perfect fit that balances these factors.
There are several elements to consider when determining the right size heating unit, including the:
Size of a home
Number of floors
Number of people living in it
Quantity of doors and windows
Level of insulation present
Type of heating system being installed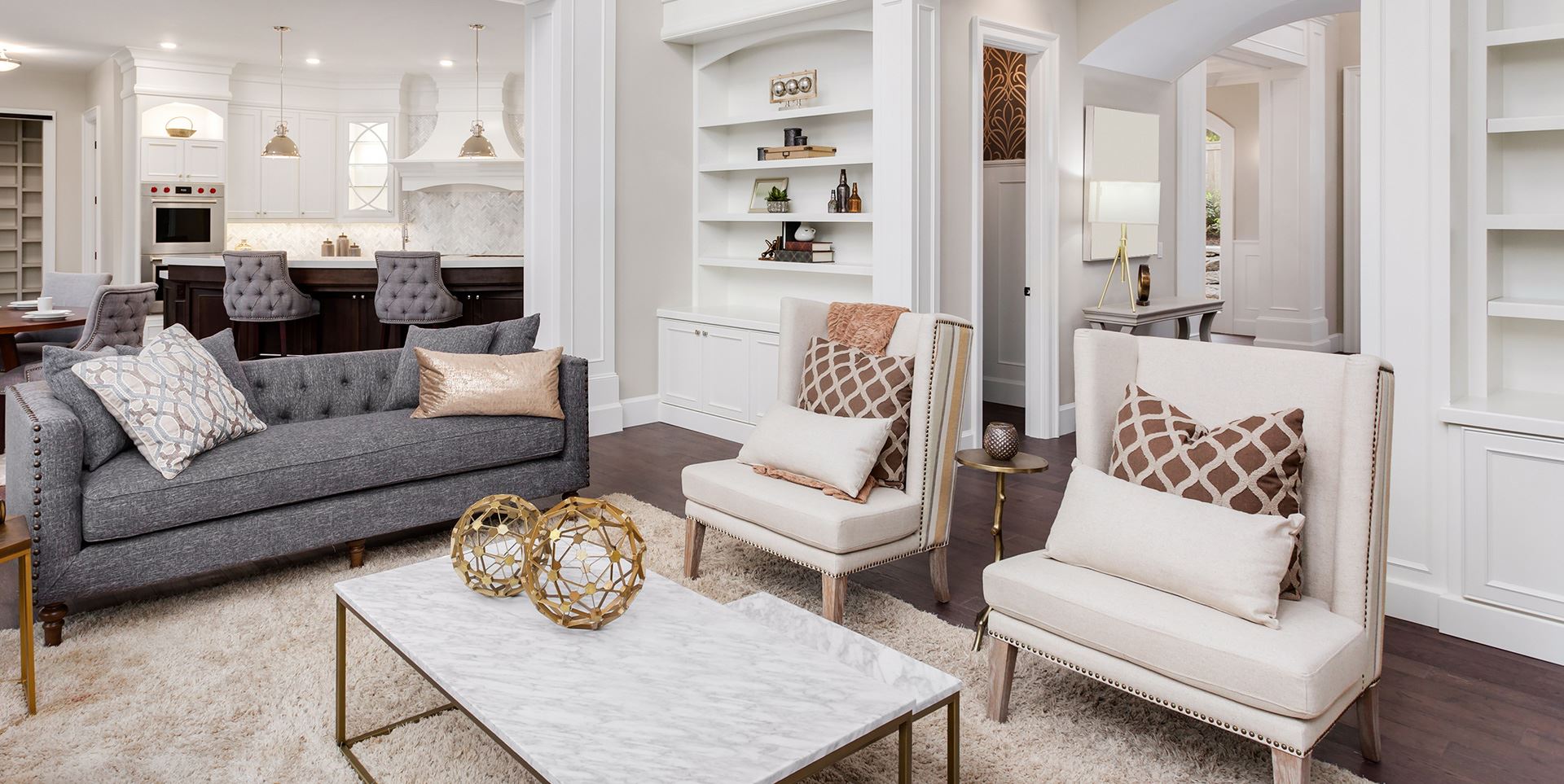 Hear From Our Happy Customers
Reviews & Testimonials
"I was very pleased with the job and the workers were great - very clean and neat with everything!"

- L.G.

"Wouldn't consider using anyone else. Everyone we've met during our 12 years of doing business with Bayside has been friendly, professional and really good at their positions. Congratulations on the success of your business while not losing the family feel!"

- B.K.

"We have used Bayside for the past 2 years that we have lived on Catawba for the annual maintenance of both our natural gas boiler heat and the central a/c. They are always on time, do an extremely detailed and thorough inspection and cleaning, and always p"

- Dusty W.

"Your technician was on time and explained the possible problem. After testing found the problem, explained the procedure necessary. This was done in a timely manner. Every one of your technicians has been outstanding and know their profession. Thank you fo"

- J.C.

"The young man was very respectful and knowledgeable about his job. Worked in a timely manner. Very personable."

- B.G.

"I have used them for years! Best service around. We had them install Trane AC and furnace... very happy with them."

- Bob W.

"Bayside Comfort did an outstanding job. The repair was high quality and the system is working perfectly."

- Michael C.

"Always on time and thorough on the job! I would recommend Bayside to everybody!"

- Brenda S.
Benefits of Upgrading a Furnace
Upgrading a furnace may seem like a daunting task, but the benefits of a new, efficient heating system can be significant. One of the primary reasons property owners should consider a furnace replacement is improved energy efficiency. Older furnaces may operate at an efficiency level of 70% or lower, meaning 30% of the energy used to heat a home is wasted. In contrast, modern high-efficiency furnaces can achieve efficiency ratings of 90% or higher, saving money on energy bills while also reducing a carbon footprint.
Additional key benefits of upgrading a furnace include:
Improved indoor air quality, with newer models featuring improved ventilation systems and air filters to remove pollutants from the air
More consistent heating throughout a home, reducing hot and cold spots and ensuring every room stays comfortable
Increased resale value of a home, as a new, efficient heating system can be a selling point in today's energy-conscious market
Peace of mind, with a new furnace being more reliable and coming with a warranty, ensuring a warm, comfortable environment all winter long
Work With Bayside Comfort Today!
When you need fast, reliable, and effective services, call Bayside Comfort at

419-737-4524

. We offer free estimates and same-day appointments!