Tankless Water Heater Services in Sandusky, OH
Providing Tankless Water Heater Installation, Repair & Maintenance
When you need a new water heater, you have a lot of options. One of the most popular modern options is a tankless water heater. These units are more expensive to install, but they can save you money in the long run. They are also more energy-efficient and can provide you with an endless supply of hot water.
At Bayside Comfort, we offer tankless water heater services in Sandusky and the surrounding areas. Our technicians are licensed and insured, and we can help you find the right heater for your home and budget. We also offer free estimates on new installations, and we stand behind our work with a 100% satisfaction guarantee.
Call (419) 737-4524 or for our tankless water heater services.
How Do Tankless Water Heaters Work?
Tankless water heaters are also called "on-demand" water heaters. They heat water only when you need it.
When you turn on a hot water tap, the tankless water heater's flow sensor detects the water flow and activates a gas burner or an electric heating element. The water then flows through the heat exchanger, where it is heated to the desired temperature. When you turn off the hot water tap, the tankless water heater shuts off.
Benefits of a Tankless Water Heater
Endless hot water: Since these heaters work only when you need it, you'll never run out of your hot water reserves.
Space savings: Tankless water heaters are much smaller than traditional water heaters. They can be mounted on the wall, freeing up valuable floor space.
Energy savings: These heaters don't require a large tank of constantly heated water. They heat the water only when you need it, saving you electricity costs.
Longer lifespan: Tankless water can last up to 20 years, while traditional water heaters typically last 10 to 15 years.
When to Consider a Tankless Water Heater
Tankless water heaters are a great option for many homeowners, but they are not right for everyone. If you have a large family and use a lot of hot water, a tankless water heater may not be able to keep up with your demand.
Homes with fewer people may benefit from a tankless water heater.
Our team can evaluate your needs and find the perfect water heater to fit your family and your lifestyle.
Our Sandusky team of technicians is waiting to hear from you, so contact us online right away!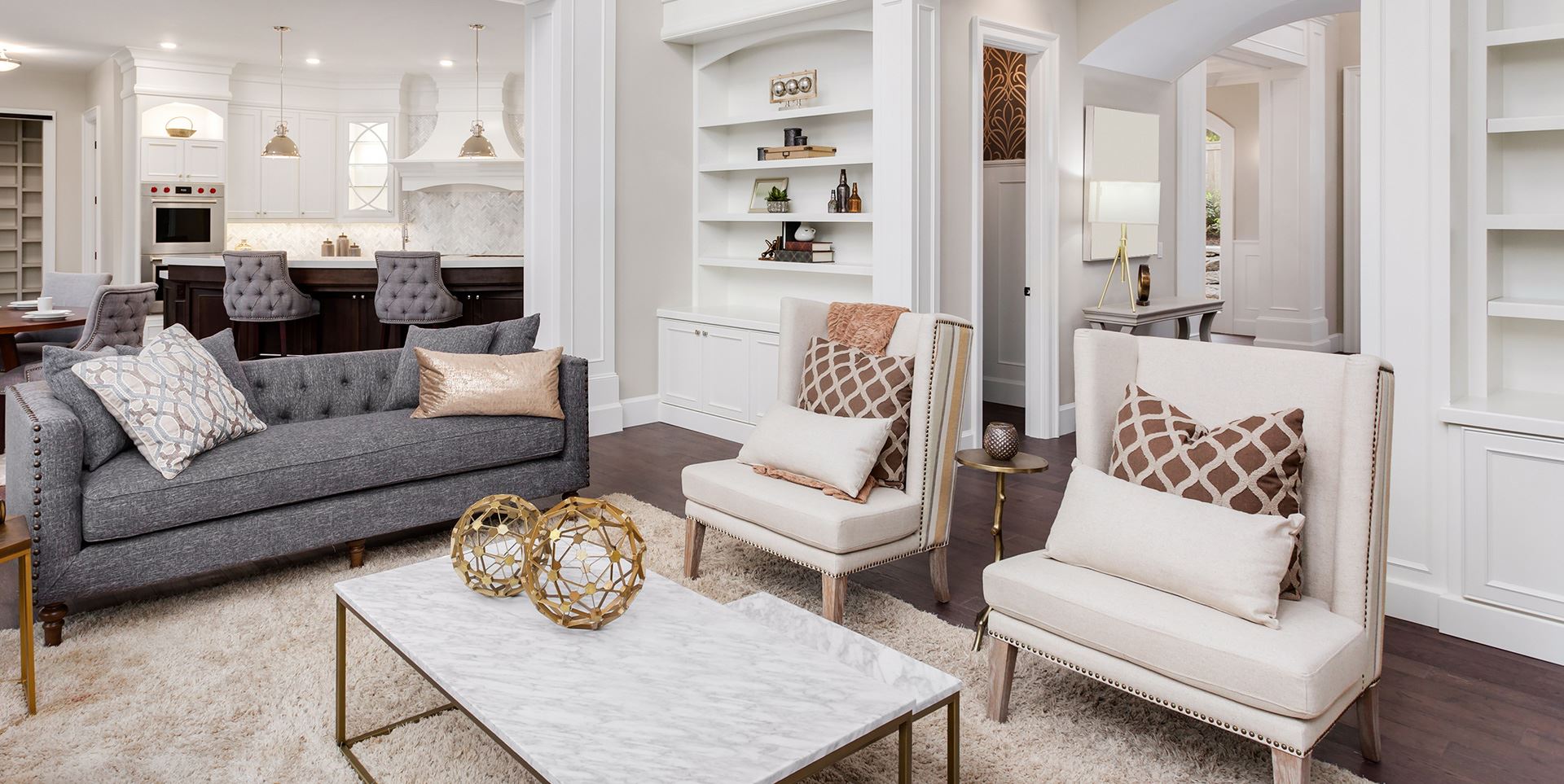 Hear From Our Happy Customers
Reviews & Testimonials
"I was very pleased with the job and the workers were great - very clean and neat with everything!"

- L.G.

"Wouldn't consider using anyone else. Everyone we've met during our 12 years of doing business with Bayside has been friendly, professional and really good at their positions. Congratulations on the success of your business while not losing the family feel!"

- B.K.

"We have used Bayside for the past 2 years that we have lived on Catawba for the annual maintenance of both our natural gas boiler heat and the central a/c. They are always on time, do an extremely detailed and thorough inspection and cleaning, and always p"

- Dusty W.

"Your technician was on time and explained the possible problem. After testing found the problem, explained the procedure necessary. This was done in a timely manner. Every one of your technicians has been outstanding and know their profession. Thank you fo"

- J.C.

"The young man was very respectful and knowledgeable about his job. Worked in a timely manner. Very personable."

- B.G.

"I have used them for years! Best service around. We had them install Trane AC and furnace... very happy with them."

- Bob W.

"Bayside Comfort did an outstanding job. The repair was high quality and the system is working perfectly."

- Michael C.

"Always on time and thorough on the job! I would recommend Bayside to everybody!"

- Brenda S.
Work With Bayside Comfort Today!
When you need fast, reliable, and effective services, call Bayside Comfort at

419-737-4524

. We offer free estimates and same-day appointments!