Sandusky AC Repair
Experienced HVAC Contractor in Ottawa County, Erie County & Huron County
Because Ohio is a state with diverse weather conditions, it's important to have a reliable air conditioning system to keep your home comfortable throughout the year. If your AC system is acting up, it is important to seek fast troubleshooting before the next heat wave occurs. Our experts at Bayside Comfort are ready to help with any type of Sandusky AC repair.
To ask questions about an AC showing suspicious signs of failing, get in touch with our team at 419-737-4524 or online 24/7 help.
Why Is My AC Making Strange Sounds?
It is typical for HVAC systems to make some sounds here and there, but prolonged, abnormal ones can indicate a problem. There can be several reasons why an AC is making unusual noises, and it's important to identify the source of the issue to determine the appropriate solution.
A few of the most common reasons that an air conditioner could be producing loud or odd noises are:
Dirty air filters – When air filters become dirty or clogged, they can cause the AC to make a whistling or hissing sound. Filters should be regularly replaced to avoid wearing out the other parts of the system.
Loose parts – Over time, some parts of the AC unit may become loose, such as the fan blades, belts, or screws. This can cause rattling or clanging noises.
Fan motor problems – If the bearings in an air conditioner's fan motor are worn out, it can cause a grinding or screeching sound. This requires a professional technician to replace the motor.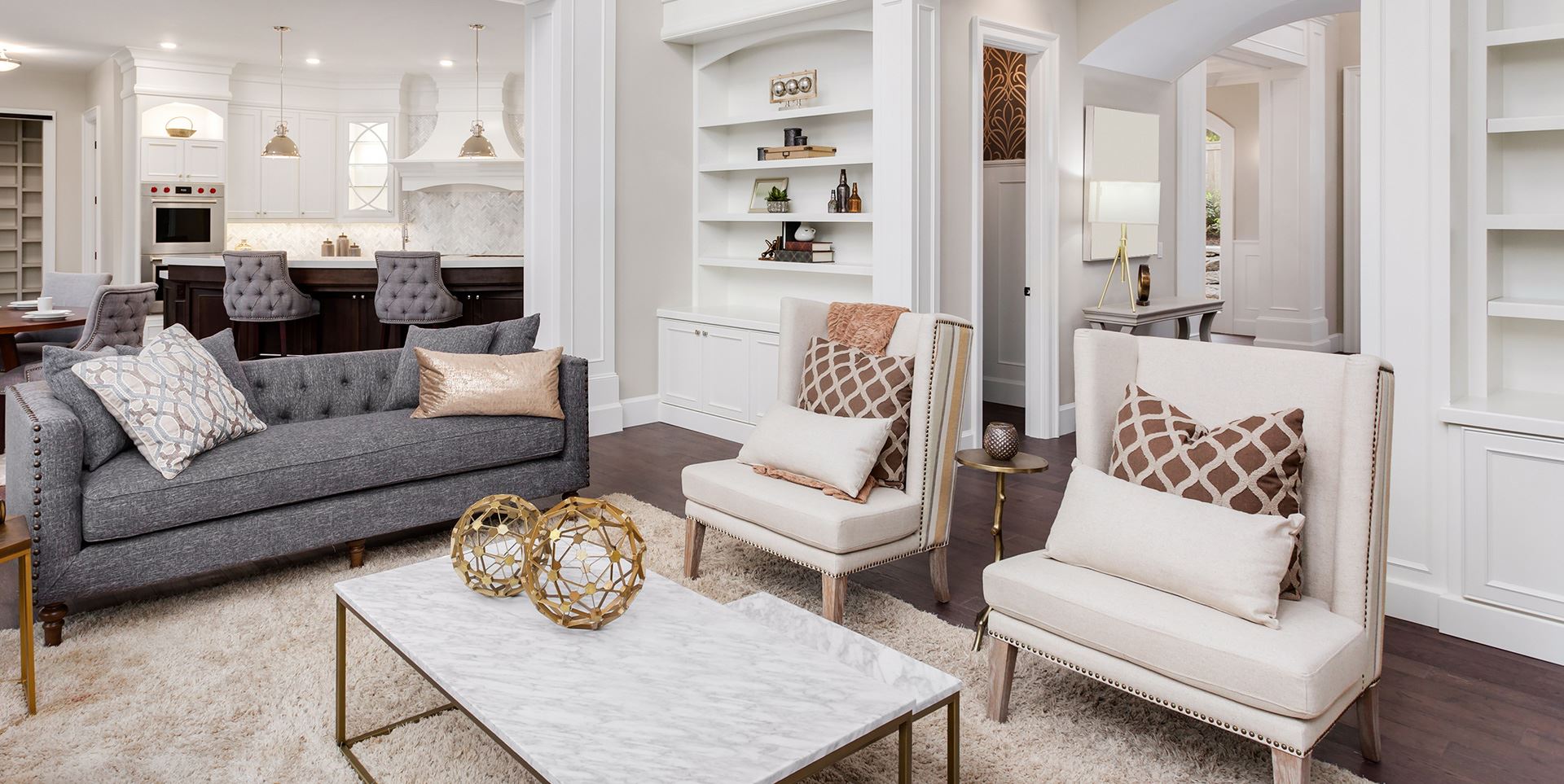 Hear From Our Happy Customers
Reviews & Testimonials
"I was very pleased with the job and the workers were great - very clean and neat with everything!"

- L.G.

"Wouldn't consider using anyone else. Everyone we've met during our 12 years of doing business with Bayside has been friendly, professional and really good at their positions. Congratulations on the success of your business while not losing the family feel!"

- B.K.

"We have used Bayside for the past 2 years that we have lived on Catawba for the annual maintenance of both our natural gas boiler heat and the central a/c. They are always on time, do an extremely detailed and thorough inspection and cleaning, and always p"

- Dusty W.

"Your technician was on time and explained the possible problem. After testing found the problem, explained the procedure necessary. This was done in a timely manner. Every one of your technicians has been outstanding and know their profession. Thank you fo"

- J.C.

"The young man was very respectful and knowledgeable about his job. Worked in a timely manner. Very personable."

- B.G.

"I have used them for years! Best service around. We had them install Trane AC and furnace... very happy with them."

- Bob W.

"Bayside Comfort did an outstanding job. The repair was high quality and the system is working perfectly."

- Michael C.

"Always on time and thorough on the job! I would recommend Bayside to everybody!"

- Brenda S.
How Air Conditioner Repairs Can Save Money
Although rearranging your schedule to have an AC fixed can feel troublesome in the moment, getting an air conditioner repaired promptly can save a lot of money in the long run. When an AC unit is not functioning properly, it must work harder to cool the home. This leads to increased energy consumption and higher utility bills. In addition, ignoring a problem within the unit can result in further damage, which means paying for more expensive repairs down the line. By addressing AC problems as soon as they arise, homeowners can avoid more costly repairs and keep their energy bills under control.
Work With Bayside Comfort Today!
When you need fast, reliable, and effective services, call Bayside Comfort at

419-737-4524

. We offer free estimates and same-day appointments!