Indoor Air Quality Services in Sandusky
According to the EPA, the air inside the average home is up to five times more polluted than the air outside. Pollen, dust mites, dirt, and mold spores in your home's air can cause minor health problems, like eye and nose irritation, dizziness, and headaches. Indoor air pollution can also cause more serious problems, like respiratory illness, as well as aggravate allergies and asthma.
How to Improve Indoor Air Quality
There are three ways you can improve the air quality in your home:
Source Control. You can eliminate many pollutants, like dust and pet dander, by careful household cleaning. Making sure your heating and air conditioning systems are well-maintained also helps remove pollutants before they reach your home, and cleaning air duct systems may be helpful in keeping your systems maintained.
Improved Ventilation. You can decrease the concentration of indoor pollutants by increasing the quantity of air circulating. Open windows and doors and use window or attic fans. Bathroom and kitchen exhaust fans move indoor pollutants out of the room and increase the outdoor ventilation rate at the same time.
Air Cleaners. Well-maintained and efficient air cleaners can significantly lower the amount of pollutants in the air. Their usefulness varies considerably, depending on the type of cleaner (table-top models will probably be less effective than a whole-house system) and the strength of the indoor pollution source.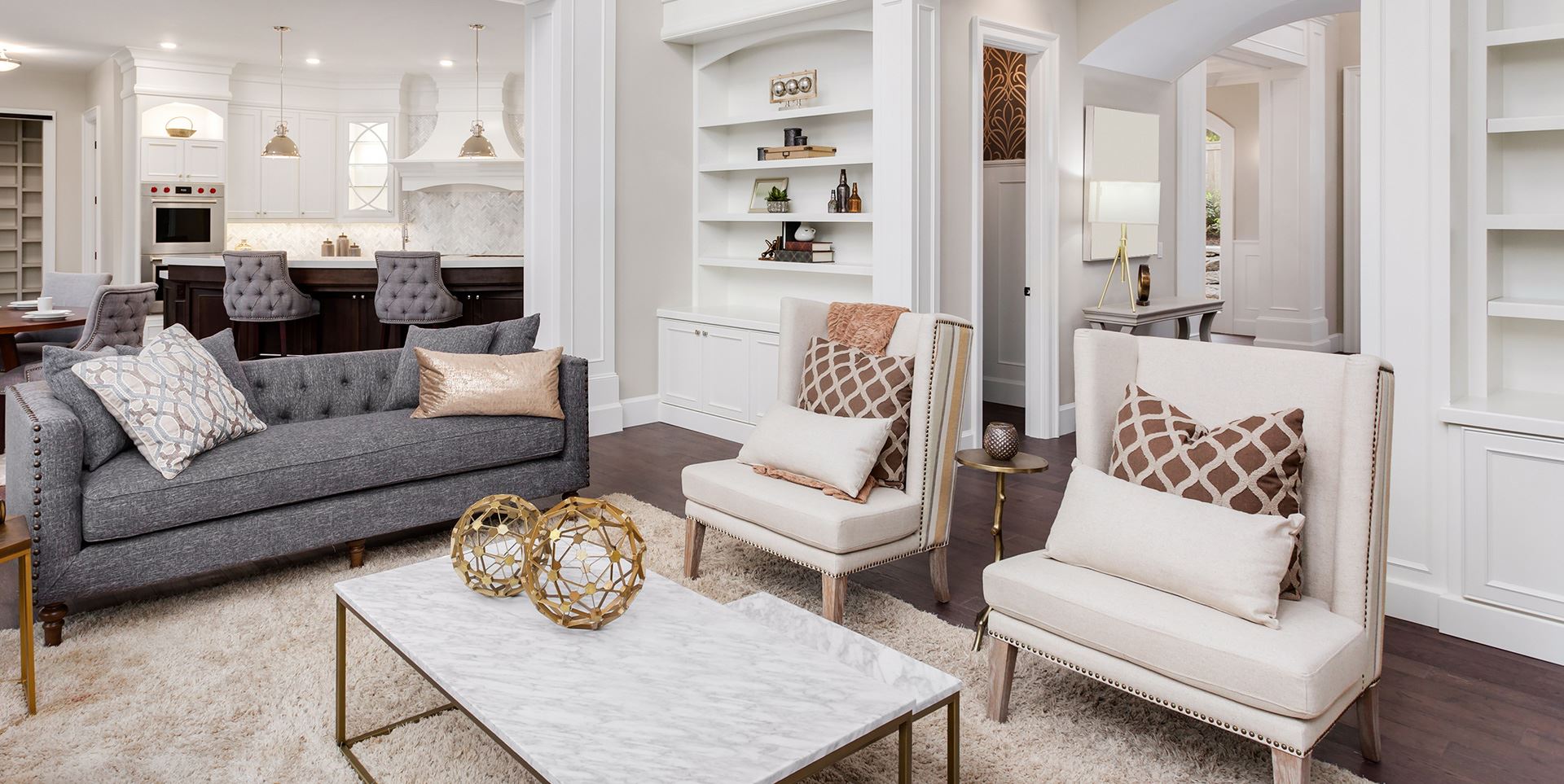 Hear From Our Happy Customers
Reviews & Testimonials
"I was very pleased with the job and the workers were great - very clean and neat with everything!"

- L.G.

"Wouldn't consider using anyone else. Everyone we've met during our 12 years of doing business with Bayside has been friendly, professional and really good at their positions. Congratulations on the success of your business while not losing the family feel!"

- B.K.

"We have used Bayside for the past 2 years that we have lived on Catawba for the annual maintenance of both our natural gas boiler heat and the central a/c. They are always on time, do an extremely detailed and thorough inspection and cleaning, and always p"

- Dusty W.

"Your technician was on time and explained the possible problem. After testing found the problem, explained the procedure necessary. This was done in a timely manner. Every one of your technicians has been outstanding and know their profession. Thank you fo"

- J.C.

"The young man was very respectful and knowledgeable about his job. Worked in a timely manner. Very personable."

- B.G.

"I have used them for years! Best service around. We had them install Trane AC and furnace... very happy with them."

- Bob W.

"Bayside Comfort did an outstanding job. The repair was high quality and the system is working perfectly."

- Michael C.

"Always on time and thorough on the job! I would recommend Bayside to everybody!"

- Brenda S.
Want Healthier Air?
For those of you who suffer from dry skin, itchy & dry eyes and nose, and worst of all, nosebleeds, consider a home humidifier system to help control your home's personal environment. Not sure where to start? Give us a call! Our technicians will inspect your home and make a proper diagnosis for your needs. Trane's air quality products remove dust, pollen, allergens, and airborne particulates, making your indoor environment clean and healthy with the right moisture levels.
Schedule your service today by calling us at (419) 737-4524 or filling out our online form.
Work With Bayside Comfort Today!
When you need fast, reliable, and effective services, call Bayside Comfort at

419-737-4524

. We offer free estimates and same-day appointments!