Marblehead HVAC Services
Providing Comfort in Ottawa, Erie, Huron, and Sandusky CountiES
At Bayside Comfort, we provide dependable solutions for air conditioning, heating, and plumbing services. Since 1989, our team has proudly served the Greater Sandusky area. We are dedicated to our community, and our customer-first approach makes us stand out from the competition. We offer complimentary estimates and aim to provide same-day and emergency services whenever feasible. Our licensed and insured technicians are equipped to deliver top-notch HVAC and plumbing solutions along with financing options and warranties for your ease.
Discover the difference Bayside Comfort can make for you – call (419) 737-4524 now for a free estimate!
Reliable HVAC Service in Marblehead
At Bayside Comfort, we realize that your air conditioning, heating, and plumbing requirements don't always align with standard business hours. Hence, we are at your service 24/7, with no extra charges for appointments made after hours or during weekends. We aim to ensure that our customers receive prompt assistance whenever they need it without having to wait. Whenever feasible, we make our emergency services available, and our licensed and insured technicians strive to resolve your issues efficiently and professionally. Moreover, by not imposing additional fees for after-hours or weekend appointments, we strive to deliver the best value for your investment.
Comprehensive Heating and Cooling Solutions
Bayside Comfort delivers a wide array of heating and air conditioning services designed to cater to each customer's diverse needs. Our licensed specialists are industry experts committed to continuing education on the latest advancements and trends.
Our proficient Marblehead HVAC team offers a multitude of services, including:
At Bayside Comfort, we recognize the criticality of maintaining your air conditioning and heating systems in peak condition, particularly during extreme weather conditions. That's why our services are available 24/7, without any extra charges for after-hours or weekend appointments, enabling you to enjoy uninterrupted comfort in your home at your convenience.
Plumbing Services You Can Trust
In search of dependable assistance for your plumbing needs? Our professionals at Bayside Comfort possess the expertise and proficiency to manage a diverse array of plumbing challenges.
We proudly provide an extensive selection of plumbing services in Marblehead, such as:
From setting up new fixtures to repairing existing ones and maintaining your plumbing systems, we ensure your system operates seamlessly.
Signs You Need to Contact an HVAC Service Professional
Awareness of the signs that your Heating, Ventilation, and Air Conditioning (HVAC) system needs professional attention can help you avoid uncomfortable temperatures and costly breakdowns.
Here are some indicators that it might be time to call in a pro:
Unusual Noises: Your HVAC system should operate fairly quietly. If you hear strange noises like grinding, squealing, or banging, it's a clear sign that something is wrong.
Inconsistent Temperature: If some rooms in your home are too hot while others are too cold, this could indicate issues with your HVAC system's efficiency.
High Energy Bills: An unexpected increase in your energy bills could mean your HVAC system is working harder than it should, which often signals a problem.
Poor Air Quality: If you notice more dust in your home or a family member starts experiencing allergy symptoms, it could be due to poor air quality from a malfunctioning HVAC system.
Frequent Cycling: If your system turns off and on frequently, this could indicate a major problem. It's normal for the HVAC system to cycle during peak summer or winter seasons but not constantly.
Bad Odors: Unpleasant smells coming from your HVAC system could be a sign of mold, mildew, or even burned-out wire insulation.
Old Age: If your HVAC system is over ten years old, it's likely it will start having issues and may need replacement.
Remember, routine maintenance can prevent many of these issues. However, if you notice any of these signs, it's best to contact an HVAC service professional to diagnose and fix the problem
Contact the Home Comfort Specialists at Bayside Comfort Today
To experience the peace that comes from having experienced and knowledgeable providers taking care of your home systems, call Bayside Comfort. We have been a service provider in this community since 1989. Our team has faithfully served the larger Sandusky community, from air conditioning and heating to plumbing services for decades. We take immense pride in our community-centric approach and commitment to making a positive difference in our neighborhood while maintaining steadfast consistency and integrity.
To schedule a same-day appointment or request emergency services from Bayside Comfort, dial (419) 737-4524 or connect with us online.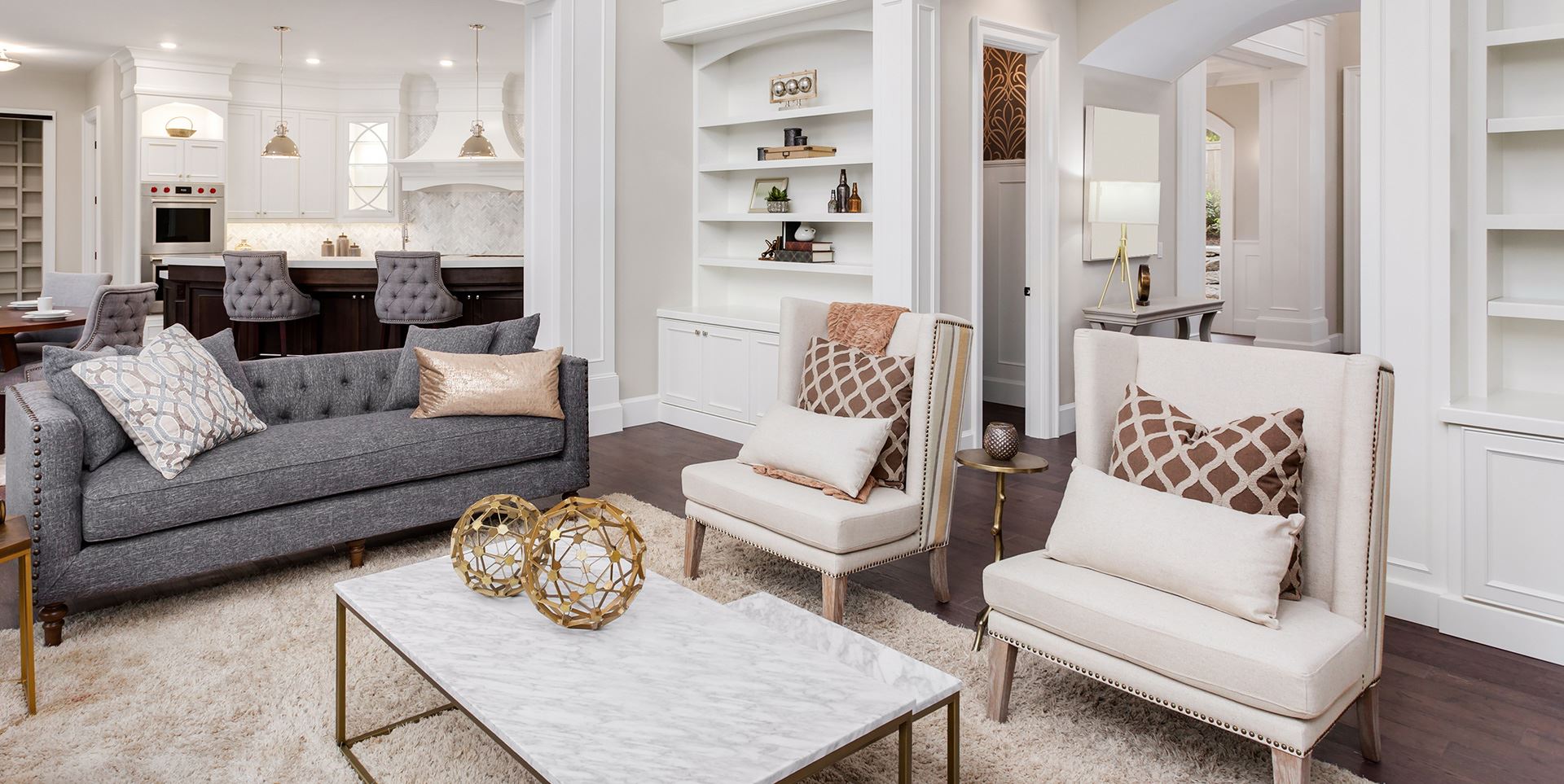 Hear From Our Happy Customers
Reviews & Testimonials
"I was very pleased with the job and the workers were great - very clean and neat with everything!"

- L.G.

"Wouldn't consider using anyone else. Everyone we've met during our 12 years of doing business with Bayside has been friendly, professional and really good at their positions. Congratulations on the success of your business while not losing the family feel!"

- B.K.

"We have used Bayside for the past 2 years that we have lived on Catawba for the annual maintenance of both our natural gas boiler heat and the central a/c. They are always on time, do an extremely detailed and thorough inspection and cleaning, and always p"

- Dusty W.

"Your technician was on time and explained the possible problem. After testing found the problem, explained the procedure necessary. This was done in a timely manner. Every one of your technicians has been outstanding and know their profession. Thank you fo"

- J.C.

"The young man was very respectful and knowledgeable about his job. Worked in a timely manner. Very personable."

- B.G.

"I have used them for years! Best service around. We had them install Trane AC and furnace... very happy with them."

- Bob W.

"Bayside Comfort did an outstanding job. The repair was high quality and the system is working perfectly."

- Michael C.

"Always on time and thorough on the job! I would recommend Bayside to everybody!"

- Brenda S.
Work With Bayside Comfort Today!
When you need fast, reliable, and effective services, call Bayside Comfort at

419-737-4524

. We offer free estimates and same-day appointments!