Sandusky Plumbing Services
Keeping Plumbing Systems Moving Smoothly in Ottawa County, Erie County & Huron County
Looking for reliable support with your plumbing system? Our techs at Bayside Comfort are equipped with the knowledge and skills necessary to handle a wide range of plumbing issues. From installations to repairs to the maintenance of plumbing fixtures and systems, we can keep your system working smoothly.
We are happy to offer a wide range of Sandusky plumbing services, including:
To get started with a free estimate, give us a call at (419) 737-4524, or talk to our experienced specialists online.
Signs Your Gas Line Needs Repairs
Gas lines are essential parts of a plumbing system, but they can also cause a lot of trouble if the pipes leak or corrode over time. Residents should always be on the lookout for warning signs of a faulty gas line, so our experts can fix the problem before the situation becomes dangerous. We can promptly inspect your gas line to identify any issues and recommend the appropriate repairs.
Get in touch with our team whenever observing:
A foul smell – Although gas is naturally odorless, an unpleasant-smelling chemical called mercaptan is also released when a leak occurs.
Hissing sounds – If you hear a hissing sound near the gas line, contact a professional right away.
Higher than usual gas bills – Skyrocketing gas bills often indicate a gas leak or inefficient gas usage.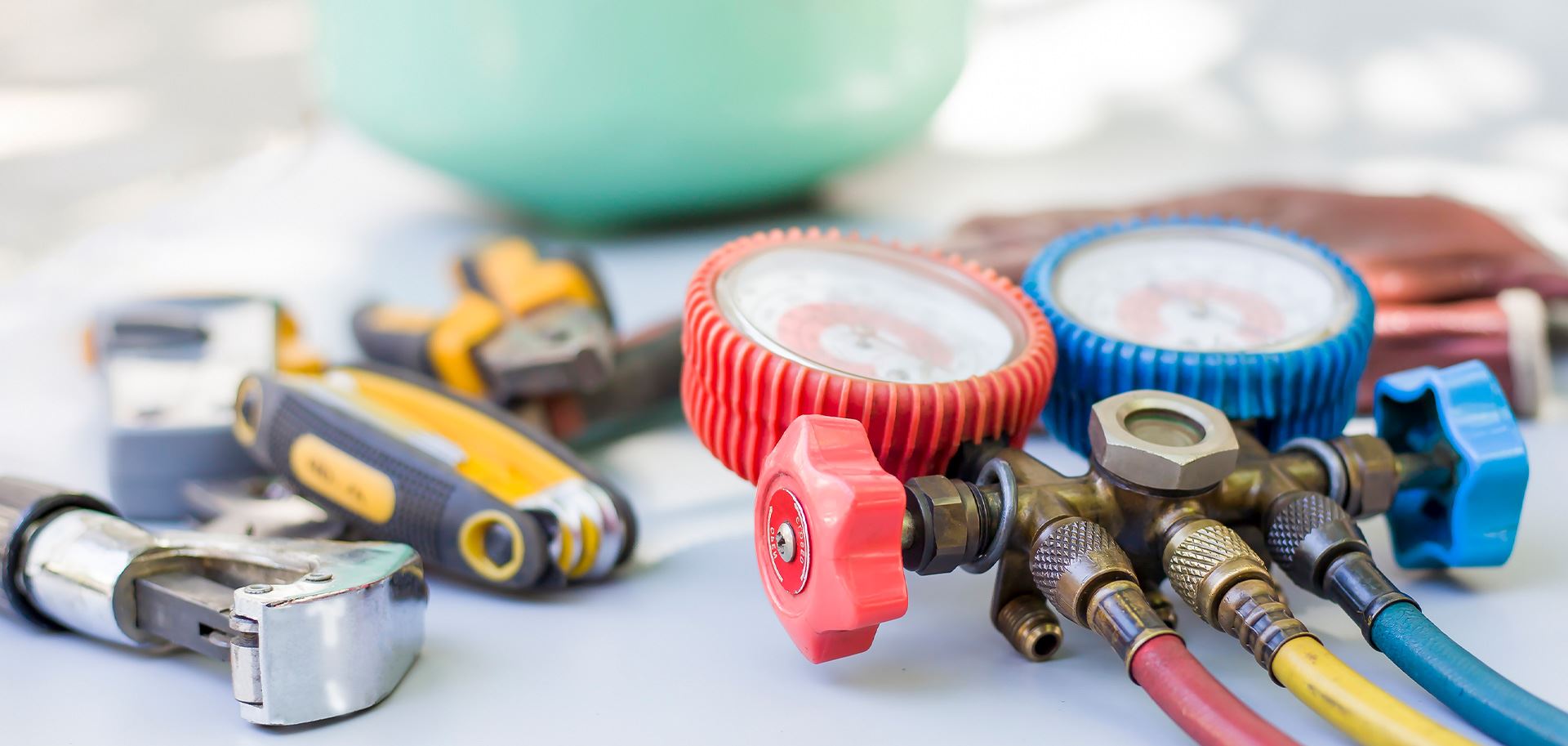 Don't Miss Out on These Savings!
Choosing a New Water Heater System
Deciding on a water system requires a lot of forethought since this is one of the most used appliances in a home. Although there are many types of systems, like tankless, traditional tank, and hybrid models, residents should also think about which fuel source is most optimal. Some of the most common fuels include propane, natural gas, electricity, and oil. The size of the water heater should also be based on the household's average hot water usage. Nevertheless, bigger does not always mean better, since smaller tankless models are still excellent at providing a reliable supply without any delay. It's essential to consult with a professional plumber to determine the right model for an individual home to ensure the maximum level of efficiency.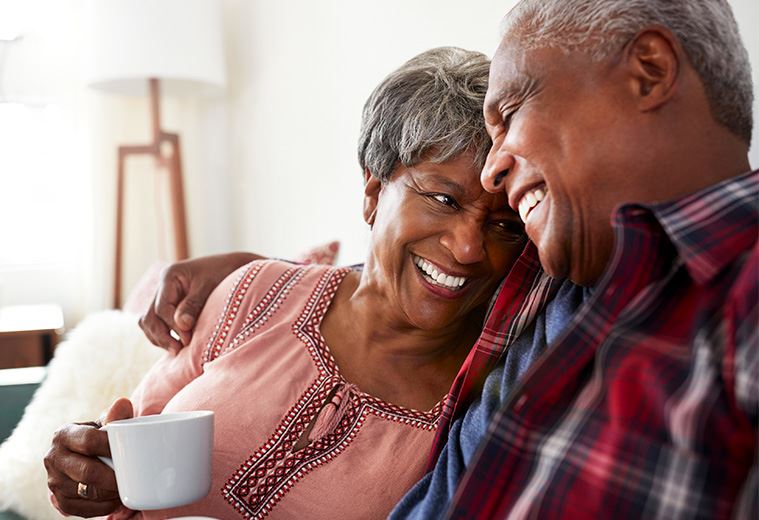 Our Services
How We Can Help You