Water Heater Services in Sandusky
Upgrade Your Water Heater Today in Ottawa County, Erie County & Huron County
What's one modern-day comfort you can't live without? While many come to mind, heated water systems are probably some of the most significant. Having an instant source of hot water is no longer a luxury only available for royalty. Now, we all use it for daily activities like showers, washing dishes, and doing laundry. If your system is acting up and needs troubleshooting, or perhaps requires a complete replacement, reach out to Bayside Comfort. With our water heater services in Sandusky, residents never have to fear a chilly shower again.
Ways to Recognize a Failing Water Heater
After many years of producing heated water, even the most reliable systems are going to suffer from extensive wear and tear. Looking for signs that a water heater is on the brink of its expiration is important for residents looking to avoid a sudden breakdown. At the first indication that a system is on its way out, our team can replace it with a new, dependable model.
Reach out to our experts whenever noticing signs like:
Rusty or discolored water – If the hot water appears brownish-red or discolored, it could indicate sediment buildup or corrosion inside the tank.
Strange noises – When a water heater makes popping, cracking, or banging sounds, it often is a sign of sediment buildup or a failing heating element.
Leaks – Any leaks around the water heater or in the surrounding area could indicate a failing tank or pressure relief valve.
THE BENEFITS OF A TANKLESS WATER HEATER
With so many options for water heaters, it can be hard to decide on just one type. However, investing in a tankless water heater will certainly offer a lot of excellent advantages. Unlike traditional systems, which store and heat water in a tank, tankless units heat water on demand. This means residents only use energy to heat the water they need, resulting in lower energy bills and a more efficient system. Additionally, tankless water heaters have a longer lifespan than traditional tanks and take up less space, making them ideal for homes with limited storage space.
Call us today at (419) 737-4524 for more details about our free estimates, or speak to our helpful techs online.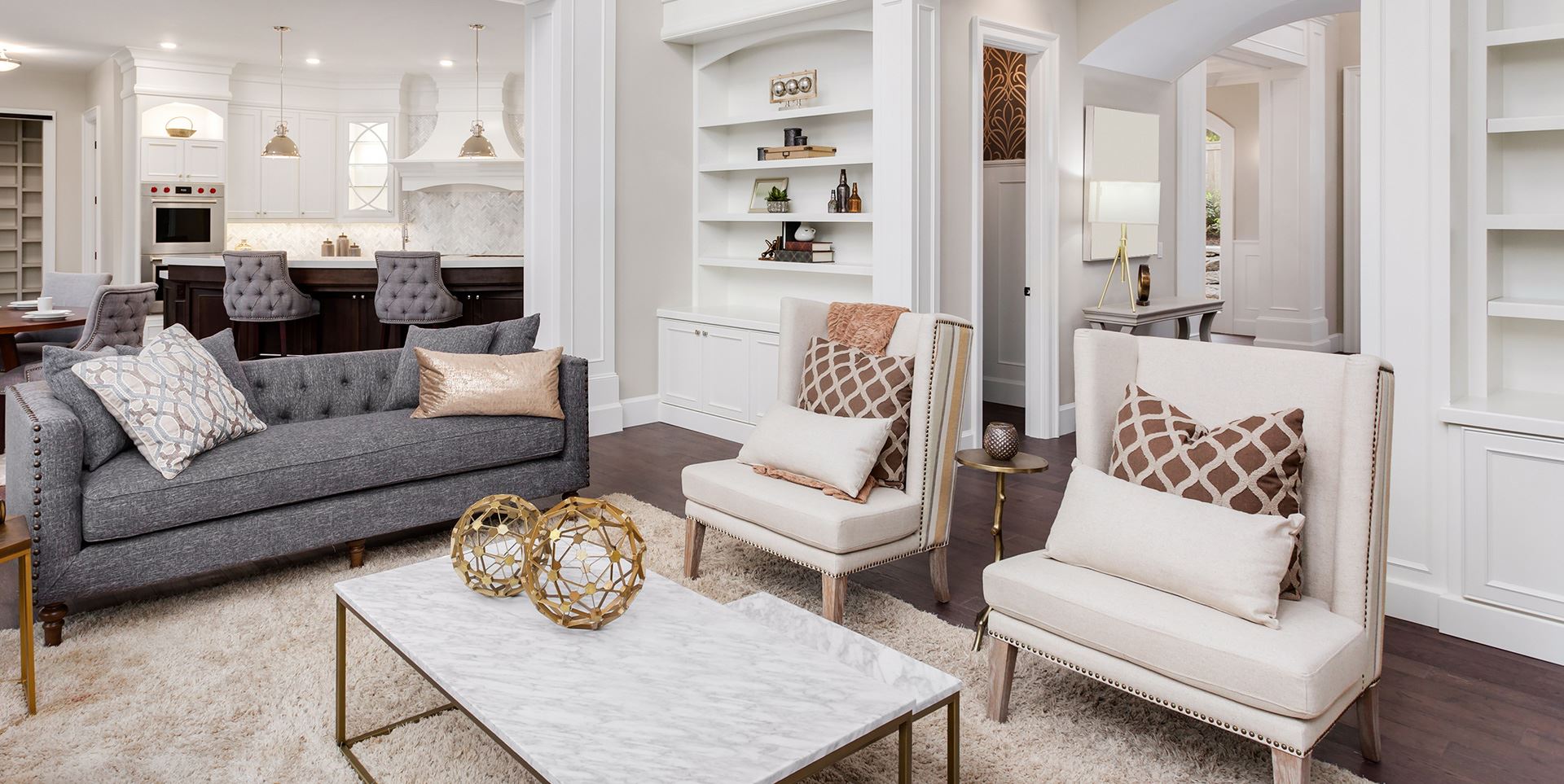 Hear From Our Happy Customers
Reviews & Testimonials
"I was very pleased with the job and the workers were great - very clean and neat with everything!"

- L.G.

"Wouldn't consider using anyone else. Everyone we've met during our 12 years of doing business with Bayside has been friendly, professional and really good at their positions. Congratulations on the success of your business while not losing the family feel!"

- B.K.

"We have used Bayside for the past 2 years that we have lived on Catawba for the annual maintenance of both our natural gas boiler heat and the central a/c. They are always on time, do an extremely detailed and thorough inspection and cleaning, and always p"

- Dusty W.

"Your technician was on time and explained the possible problem. After testing found the problem, explained the procedure necessary. This was done in a timely manner. Every one of your technicians has been outstanding and know their profession. Thank you fo"

- J.C.

"The young man was very respectful and knowledgeable about his job. Worked in a timely manner. Very personable."

- B.G.

"I have used them for years! Best service around. We had them install Trane AC and furnace... very happy with them."

- Bob W.

"Bayside Comfort did an outstanding job. The repair was high quality and the system is working perfectly."

- Michael C.

"Always on time and thorough on the job! I would recommend Bayside to everybody!"

- Brenda S.
How Large Should Your Water Heater Be?
There are plenty of considerations to think about before having a new water heater installed. One of the most important, however, is the system's size, which should be based on the household's hot water usage. An improperly sized water heater can lead to inefficient heating, higher energy bills, and a shorter lifespan, which is why it is so important to choose wisely.
For homes with multiple family members, a larger tank might be better to accommodate everyone's needs. The number of bathrooms, kitchens, and laundry rooms will also affect the size of the system. Trust our team at Bayside Comfort to help you find the perfect unit.
For emergency support with water heater services in Sandusky, reach our team at (419) 737-4524.
Work With Bayside Comfort Today!
When you need fast, reliable, and effective services, call Bayside Comfort at

419-737-4524

. We offer free estimates and same-day appointments!