Huron HVAC Services
Professional HVAC & Plumbing Service Provider
Bayside Comfort has been a trusted provider of HVAC services in the Huron area for over three decades. As a local, family-owned company, we take pride in serving our community with top-quality products and reliable service.
Our technicians are highly trained and equipped to handle all types of heating and cooling projects, from new installations to routine maintenance and repairs. Whether you're looking for a brand-new heating and cooling system or need maintenance on an existing unit, Bayside Comfort is here to help. Trust us for all your HVAC needs.
To learn more about our Huron HVAC services, contact us at (419) 737-4524 or reach out to us online.
HVAC Services We Provide
At Bayside Comfort, we provide a comprehensive range of heating and air conditioning services tailored to meet our clients' diverse requirements. Our experienced and fully licensed specialists are experts in the industry and continue to educate themselves on the latest technologies and trends.
Services our Huron team offers include:
AC Repair: Our certified team will conduct diagnostics to identify issues and resolve any problems we identify.
AC Installation: Our team will install state-of-the-art-energy-efficient systems to cool your home while optimizing energy consumption.
Furnace Repair: Our technicians will investigate what issues your furnace has and work quickly and efficiently to repair your furnace.
Furnace Installation: When you need a new furnace, we offer top-tier models at competitive prices. We ensure that your installation is completed carefully for optimum performance.
Ductless Mini-Splits: For larger spaces with climate control problems, a duct-less mini-split can help create comfortable temperature regulation. Our team can help you determine if this is the best investment for your needs.
Geothermal Heat Pumps: These devices use stored geothermal energy for efficient heating and cooling throughout your home without additional cost.
Indoor Air Quality: We provide air quality solutions such as air purifiers, ventilators and more to enhance the air quality in your home.
Emergency HVAC Services: We offer 24/7 emergency services for our customers. When there's an emergency, we can help resolve it.
Maintenance Plans: Regular maintenance on your HVAC systems allows for us to detect and address potential issues before the worsen. In addition, routine maintenance can help prolong the life span of your systems.
Maintaining heating and air conditioning systems throughout the year in Huron is important. That is why we offer our services 24 hours a day, seven days a week, without any additional charges for after-hours or weekend appointments. This allows you to experience uninterrupted comfort at home whenever you need it.
Plumbing Services We Provide
At Bayside Comfort, our team of highly skilled professionals possess the necessary expertise and proficiency to manage and resolve any plumbing challenge you may encounter. We are equipped with the latest tools and techniques to provide you with top-notch repair, installation, and maintenance services.
Plumbing services we provide include:
Boiler solutions
Gas line plumbing
Piping and repiping
Plumbing upkeep
Water heater solutions
Water line solutions
Trust us to provide you with efficient solutions for all your plumbing needs. Let us take care of your plumbing needs, so you can enjoy the comfort of your home worry-free.
Signs to Contact a HVAC Technician
When it comes to your HVAC system, it's important to know when to call in a professional. Not only can they resolve the issue your system is having, but they can also prevent the issue from worsening and becoming more costly.
Signs to look out for include:
Bad Odors: Unpleasant smells coming from tour HVAC system may be an indication of mold, mildew, or a burned-out wire.
High Energy Bills: If you're noticing an increase in energy bills without reason, this may be a sign that there is an issue causing your HVAC system to work harder than normal.
Frequent Cycling: If your system is turning on and off frequently, this is an issue. Evaporator coils may be frozen, loose electrical connections, or other problems may be present.
Strange Noises: If you're hearing sounds such as squealing, grinding, or banging, it may be due to something in the system or another issue.
Inconsistent Temperature: You HVAC system's efficiency may be having issues if some rooms in your home are warm while others are cooler.
If you notice these signs, it's best to contact an HVAC technician to investigate the issue. In doing so, you can ensure that your HVAC system remains in good working order and continue to enjoy reliable heating and cooling throughout the year. If it turns out that you're in need of a new installation and not a repair, our team will walk you through your options and find the best suited solution for you.
Contact Bayside Comfort Today
If you're looking for a trustworthy company to handle your HVAC needs, look no further than Bayside Comfort. Our community-centric approach sets us apart from the competition. We value our customers and are committed to helping find solutions that fit their needs. At the same time, you can expect steadfast consistency and integrity from our team. When you call Bayside Comfort, you can rest assured that you're hiring a company that cares.
Contact us today at (419) 737-4524 or fill out our form online to learn more about our HVAC services in Huron, OH.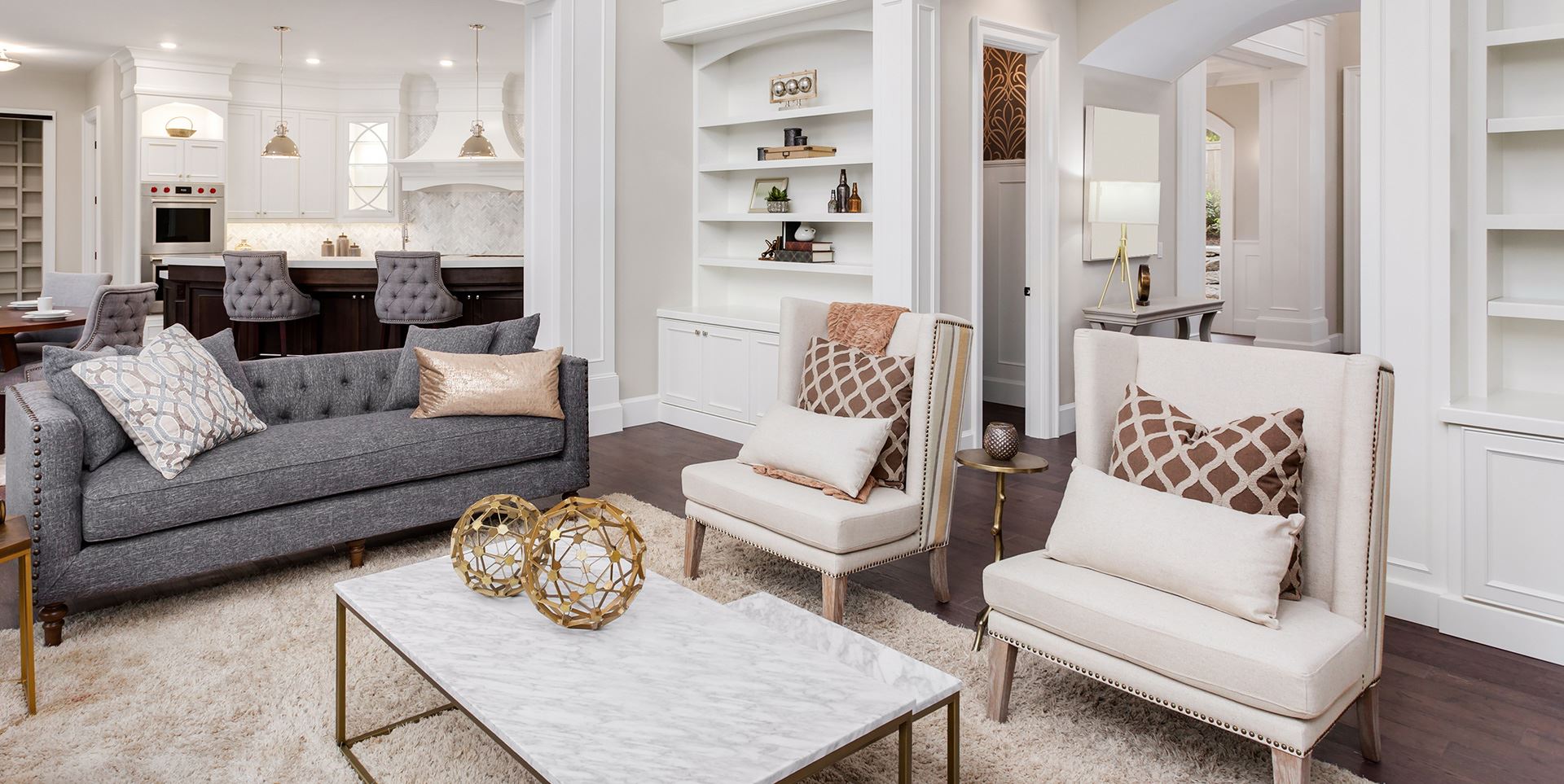 Hear From Our Happy Customers
Reviews & Testimonials
"I was very pleased with the job and the workers were great - very clean and neat with everything!"

- L.G.

"Wouldn't consider using anyone else. Everyone we've met during our 12 years of doing business with Bayside has been friendly, professional and really good at their positions. Congratulations on the success of your business while not losing the family feel!"

- B.K.

"We have used Bayside for the past 2 years that we have lived on Catawba for the annual maintenance of both our natural gas boiler heat and the central a/c. They are always on time, do an extremely detailed and thorough inspection and cleaning, and always p"

- Dusty W.

"Your technician was on time and explained the possible problem. After testing found the problem, explained the procedure necessary. This was done in a timely manner. Every one of your technicians has been outstanding and know their profession. Thank you fo"

- J.C.

"The young man was very respectful and knowledgeable about his job. Worked in a timely manner. Very personable."

- B.G.

"I have used them for years! Best service around. We had them install Trane AC and furnace... very happy with them."

- Bob W.

"Bayside Comfort did an outstanding job. The repair was high quality and the system is working perfectly."

- Michael C.

"Always on time and thorough on the job! I would recommend Bayside to everybody!"

- Brenda S.
Work With Bayside Comfort Today!
When you need fast, reliable, and effective services, call Bayside Comfort at

419-737-4524

. We offer free estimates and same-day appointments!