Sandusky Furnace Repair
Dependable Heating Experts in Ottawa County, Erie County & Huron County
Although furnace technology has become increasingly more advanced, these powerful units still experience trouble on occasion. The causes of a broken furnace can vary greatly, ranging from a refrigerant leak to a faulty motor blower. Speak to our specialists at Bayside Comfort for prompt and effective Sandusky furnace repair so you can stay warm during the next cold spell.
Get in touch online or reach our team at 419-737-4524 to benefit from a free estimate today.
The Consequences of a Faulty Blower Motor
One of the most troublesome issues a furnace might experience is a malfunctional blower motor. Having a blower motor break down in a furnace can lead to several consequences. For example, the motor is responsible for circulating warm air from the furnace into the home. If it breaks, warm air can't circulate, resulting in inadequate heating or no heat at all. Even if the system still partially works, it will cause the furnace to work harder to circulate warm air, resulting in higher energy bills. The motor also helps filter the air that moves around the furnace and into the home. If this part is broken, it may not be able to properly filter out particles, resulting in poor indoor air quality. When the blower motor is not acting correctly, it is best to have experts fix it right away.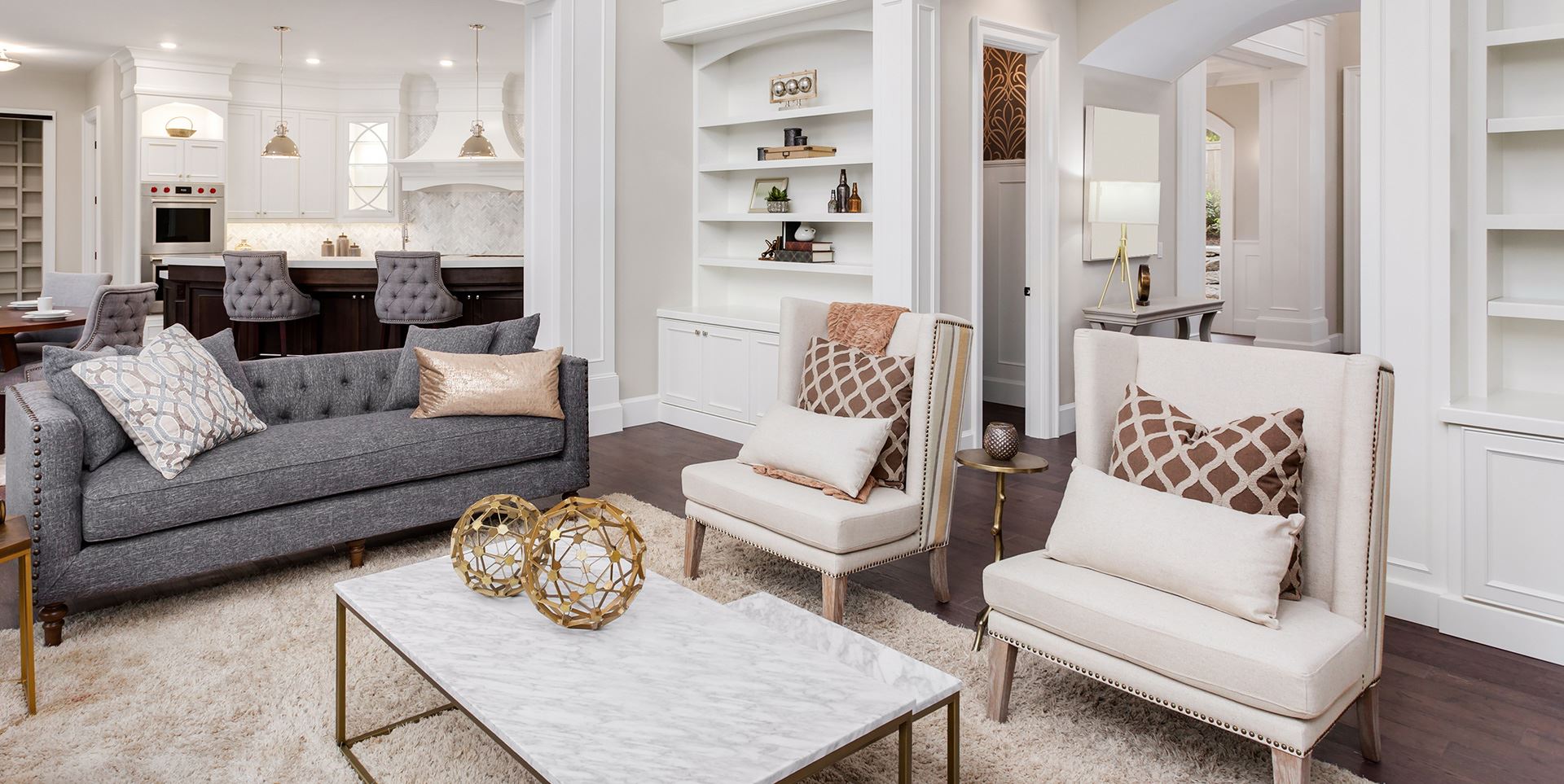 Hear From Our Happy Customers
Reviews & Testimonials
"I was very pleased with the job and the workers were great - very clean and neat with everything!"

- L.G.

"Wouldn't consider using anyone else. Everyone we've met during our 12 years of doing business with Bayside has been friendly, professional and really good at their positions. Congratulations on the success of your business while not losing the family feel!"

- B.K.

"We have used Bayside for the past 2 years that we have lived on Catawba for the annual maintenance of both our natural gas boiler heat and the central a/c. They are always on time, do an extremely detailed and thorough inspection and cleaning, and always p"

- Dusty W.

"Your technician was on time and explained the possible problem. After testing found the problem, explained the procedure necessary. This was done in a timely manner. Every one of your technicians has been outstanding and know their profession. Thank you fo"

- J.C.

"The young man was very respectful and knowledgeable about his job. Worked in a timely manner. Very personable."

- B.G.

"I have used them for years! Best service around. We had them install Trane AC and furnace... very happy with them."

- Bob W.

"Bayside Comfort did an outstanding job. The repair was high quality and the system is working perfectly."

- Michael C.

"Always on time and thorough on the job! I would recommend Bayside to everybody!"

- Brenda S.
The Signs of a Faulty Furnace
If a furnace is not producing enough heat for a home during the winter, this is clearly an indicator that something is wrong. However, furnace troubles also appear in more subtle ways, so it is important to be aware of other signs of trouble.
Do not hesitate to reach out to our team when observing:
Frequent cycling – If the furnace is turning on and off frequently, it may indicate a problem with the thermostat or a more significant issue, such as overheating.
Poor air quality – When the air in the home feels stale, stuffy, or excessively dry, it may indicate that the furnace's air filter needs to be replaced, or the blower motor is faulty.
Yellow pilot light – A pilot light that is yellow instead of blue may indicate a gas combustion problem, which requires immediate attention.
Work With Bayside Comfort Today!
When you need fast, reliable, and effective services, call Bayside Comfort at

419-737-4524

. We offer free estimates and same-day appointments!