Humidifier Services in Sandusky, OH
Improve Your Indoor Air Quality with a Whole-House Humidifier
When the weather gets cold, the air in your home can become dry and uncomfortable. This climate can lead to a number of problems, including dry skin, chapped lips, and even respiratory issues. A whole-house humidifier can help you maintain the right level of humidity in your home, so you can stay comfortable all winter long.
Bayside Comfort offers a full range of humidifier services in Sandusky and the surrounding areas. We can handle installation, replacement, repair, and maintenance.
Our insured, licensed technicians are committed to providing to giving you the best service and workmanship on every job.
We are a family-owned and operated company, and we have been serving the community since 1989. Our team stands behind its work with a 100% satisfaction guarantee.
Call us at (419) 737-4524 to learn more about our humidifier services.
Benefits of a Whole-House Humidifier
Improved comfort: Dry air can make your home feel colder than it actually is. Adding moisture to the air can help you stay comfortable all winter long.
Reduced risk of illness: Dry air can cause your nasal passages to dry out, which can make it easier for viruses and bacteria to enter your body.
Reduced heating costs: Heated moisture in the air keeps the home warmer, so your heater won't turn on as often.
Reduced static electricity: Dry air can increase static electricity build-up in your home which is annoying and potentially harmful to your electronics.
Improved indoor air quality: Dry air can cause a number of respiratory problems, including dry throat, coughing, and congestion.
Types of Whole-House Humidifiers
Bypass humidifiers: Bypass humidifiers are the most common type. We install these directly into your HVAC system. They use the heat from your furnace to evaporate water and add moisture to the air.
Fan-powered humidifiers: Fan-powered humidifiers are similar to bypass humidifiers, but they have a built-in fan that helps circulate the moisture throughout your home.
Steam humidifiers: Steam humidifiers are the most effective type of whole-house humidifier. They use electricity to boil water and create steam, which is then added to the air.
Our team can assess your home and help you choose the right humidifier to meet your needs.
To schedule time with our Sandusky humidifier professionals, contact us online.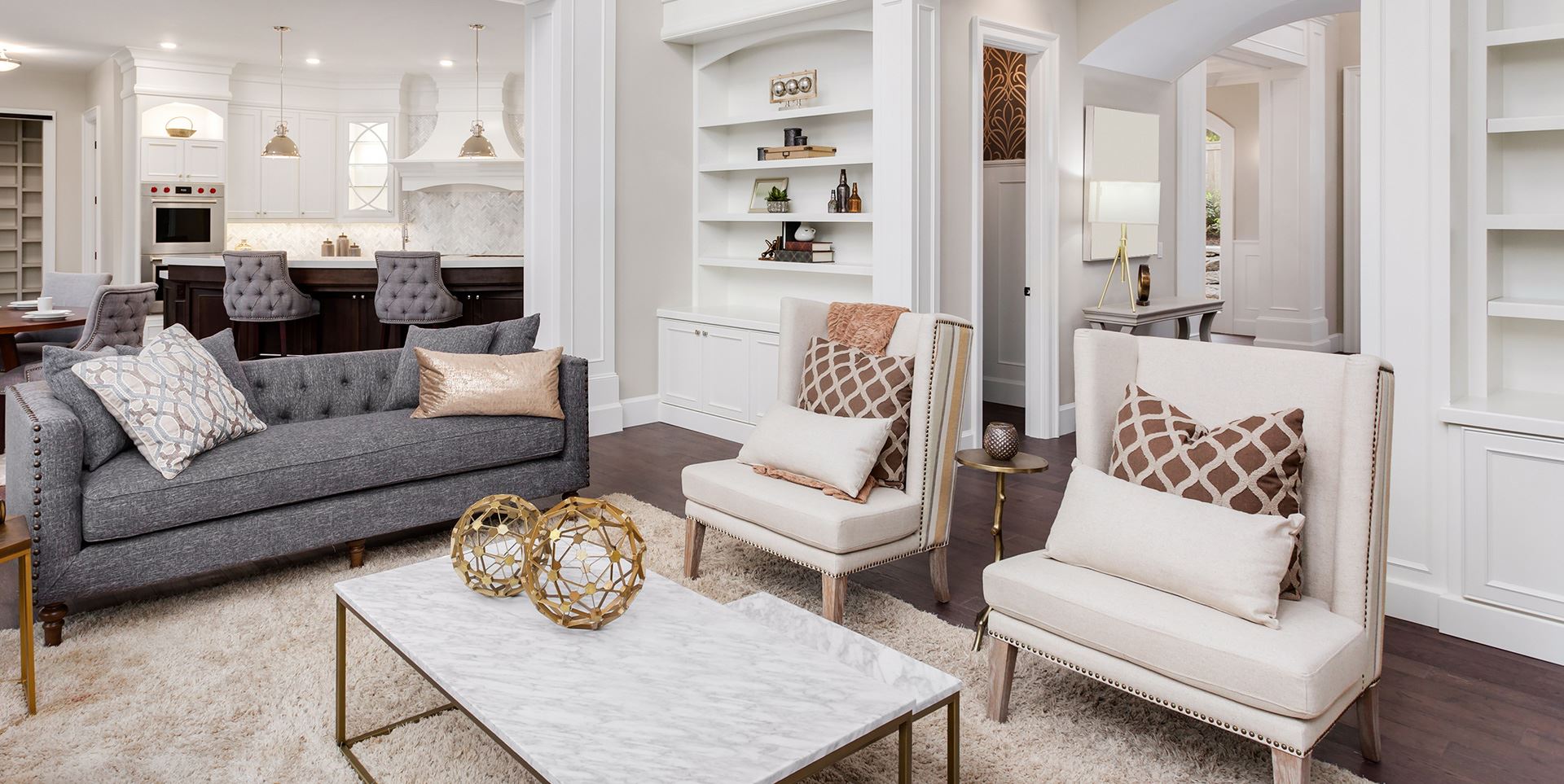 Hear From Our Happy Customers
Reviews & Testimonials
"I was very pleased with the job and the workers were great - very clean and neat with everything!"

- L.G.

"Wouldn't consider using anyone else. Everyone we've met during our 12 years of doing business with Bayside has been friendly, professional and really good at their positions. Congratulations on the success of your business while not losing the family feel!"

- B.K.

"We have used Bayside for the past 2 years that we have lived on Catawba for the annual maintenance of both our natural gas boiler heat and the central a/c. They are always on time, do an extremely detailed and thorough inspection and cleaning, and always p"

- Dusty W.

"Your technician was on time and explained the possible problem. After testing found the problem, explained the procedure necessary. This was done in a timely manner. Every one of your technicians has been outstanding and know their profession. Thank you fo"

- J.C.

"The young man was very respectful and knowledgeable about his job. Worked in a timely manner. Very personable."

- B.G.

"I have used them for years! Best service around. We had them install Trane AC and furnace... very happy with them."

- Bob W.

"Bayside Comfort did an outstanding job. The repair was high quality and the system is working perfectly."

- Michael C.

"Always on time and thorough on the job! I would recommend Bayside to everybody!"

- Brenda S.
Work With Bayside Comfort Today!
When you need fast, reliable, and effective services, call Bayside Comfort at

419-737-4524

. We offer free estimates and same-day appointments!