Gas Line Plumbing Services in Sandusky
Gas Line Installation & Replacement in Ottawa County, Erie County & Huron County
Does your home or business use gas for cooking, heating, or lighting? Gas lines can be damaged by backflow, leaks, and other problems. At Bayside Comfort, our plumbers are equipped to handle any gas line repair or replacement job. We are a family-owned business that is dedicated to providing excellent service at reasonable prices.
Call us at (419) 737-4524 to book your gas line service today.
Causes of Gas Line Damage
Gas lines can be damaged in a number of ways, including:
Backflow: This occurs when the pressure in the gas line is not strong enough to prevent gas from flowing backwards into the main gas line. This can happen if there is a problem with the gas line or the gas appliance. If you suspect backflow, immediately turn off all gas appliances and contact a professional plumber.
Leaks: These are another common problem with gas lines. Gas leaks can be caused by a number of issues, including damaged pipes, improper installation, and corrosion.
Corrosion: This occurs when the gas line is exposed to water and oxygen, which can eat away at the metal and cause a leak. If you are not sure if your gas line is corroded, look for signs of a leak, such as a hissing sound or a gas odor.
Gas Line Repair & Replacement
Bayside Comfort is a full-service plumbing company that can handle any job, big or small. Our plumbers have the experience and training to properly repair or replace any gas line. We are licensed, bonded, and insured for your peace of mind. We can help you determine if the problem is with the gas line, gas appliance, or a gas leak. We offer free estimates, so you know exactly what you are paying for.
Call (419) 737-4524 or contact us online to request a gas line service.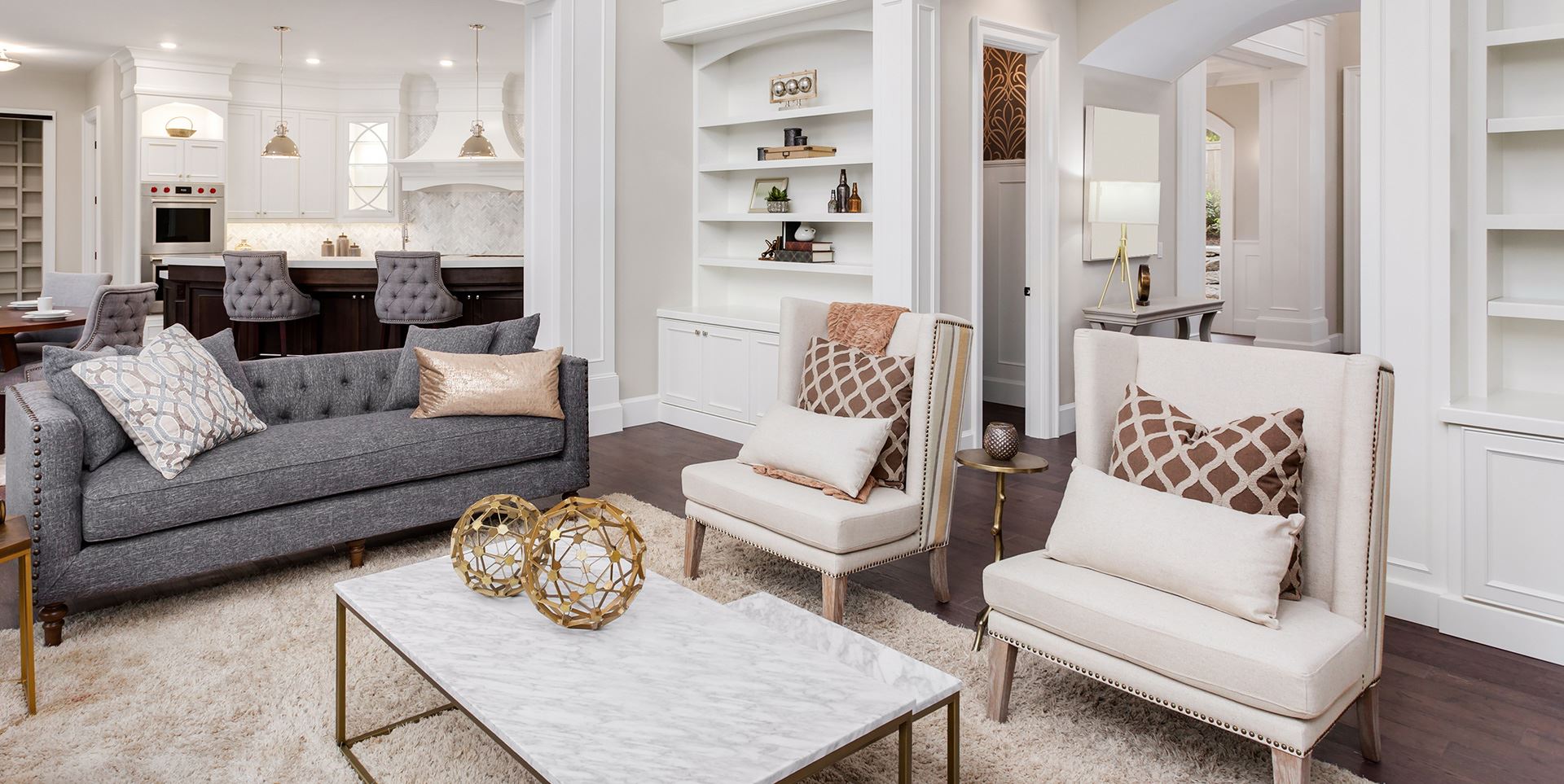 Hear From Our Happy Customers
Reviews & Testimonials
"I was very pleased with the job and the workers were great - very clean and neat with everything!"

- L.G.

"Wouldn't consider using anyone else. Everyone we've met during our 12 years of doing business with Bayside has been friendly, professional and really good at their positions. Congratulations on the success of your business while not losing the family feel!"

- B.K.

"We have used Bayside for the past 2 years that we have lived on Catawba for the annual maintenance of both our natural gas boiler heat and the central a/c. They are always on time, do an extremely detailed and thorough inspection and cleaning, and always p"

- Dusty W.

"Your technician was on time and explained the possible problem. After testing found the problem, explained the procedure necessary. This was done in a timely manner. Every one of your technicians has been outstanding and know their profession. Thank you fo"

- J.C.

"The young man was very respectful and knowledgeable about his job. Worked in a timely manner. Very personable."

- B.G.

"I have used them for years! Best service around. We had them install Trane AC and furnace... very happy with them."

- Bob W.

"Bayside Comfort did an outstanding job. The repair was high quality and the system is working perfectly."

- Michael C.

"Always on time and thorough on the job! I would recommend Bayside to everybody!"

- Brenda S.
Work With Bayside Comfort Today!
When you need fast, reliable, and effective services, call Bayside Comfort at

419-737-4524

. We offer free estimates and same-day appointments!